Whenever anyone talks about my comics they invariably mention my decorative frames. I decorate my frames because I want my audience to notice them. I want them to be noticed -
- to subvert the idea of frames as simply a tool to propel narrative;
- to remind the reader that someone made the comic (they're obviously drawn);
- to remind the reader that they're reading a comic (they are impossible to ignore);
- to add to my visual excessiveness;
- to aid the energy and rhythm of the comic;
- because they are beautiful.
I am going to share some other comic panels that also have noticeable frames; frames that do something in addition to controlling a story. I will not speculate as to why these comic-makers do what they do. I will just say that I love it.
NB. The following artists all consider their work to be comics so I do too. Also they're in no particular order. Also please forgive my shitty photos.
Jessica Dew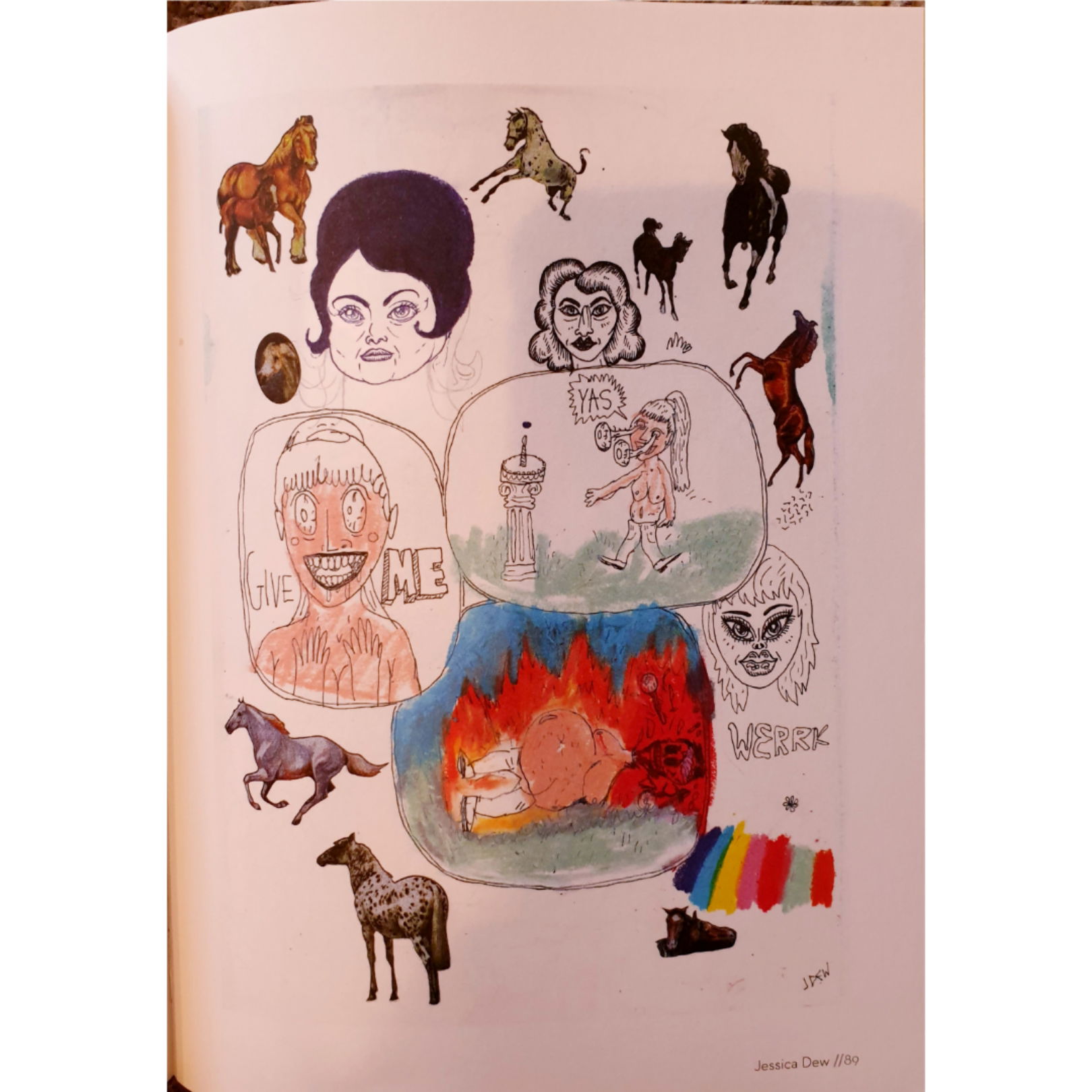 Sophie Watson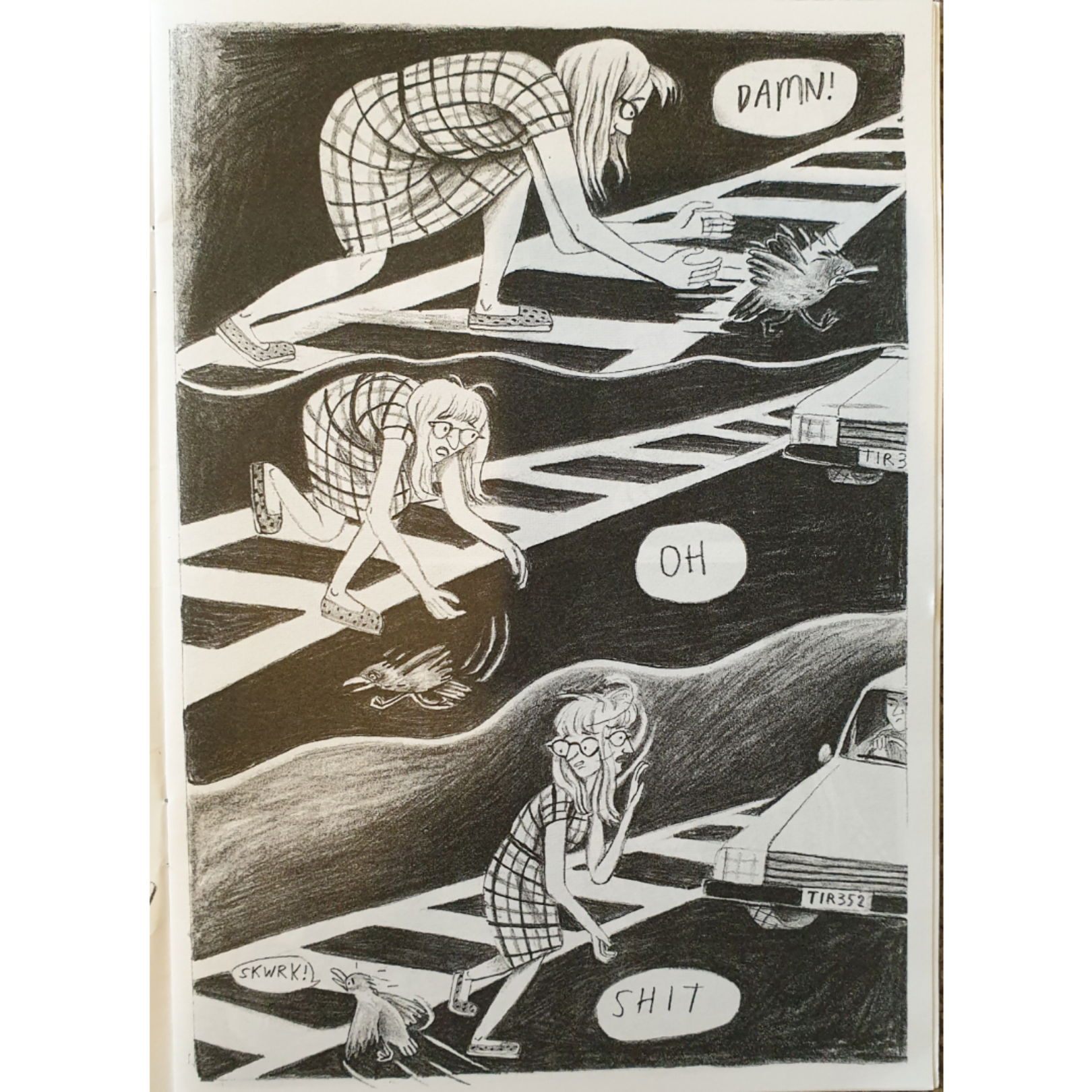 Katrina Witch Club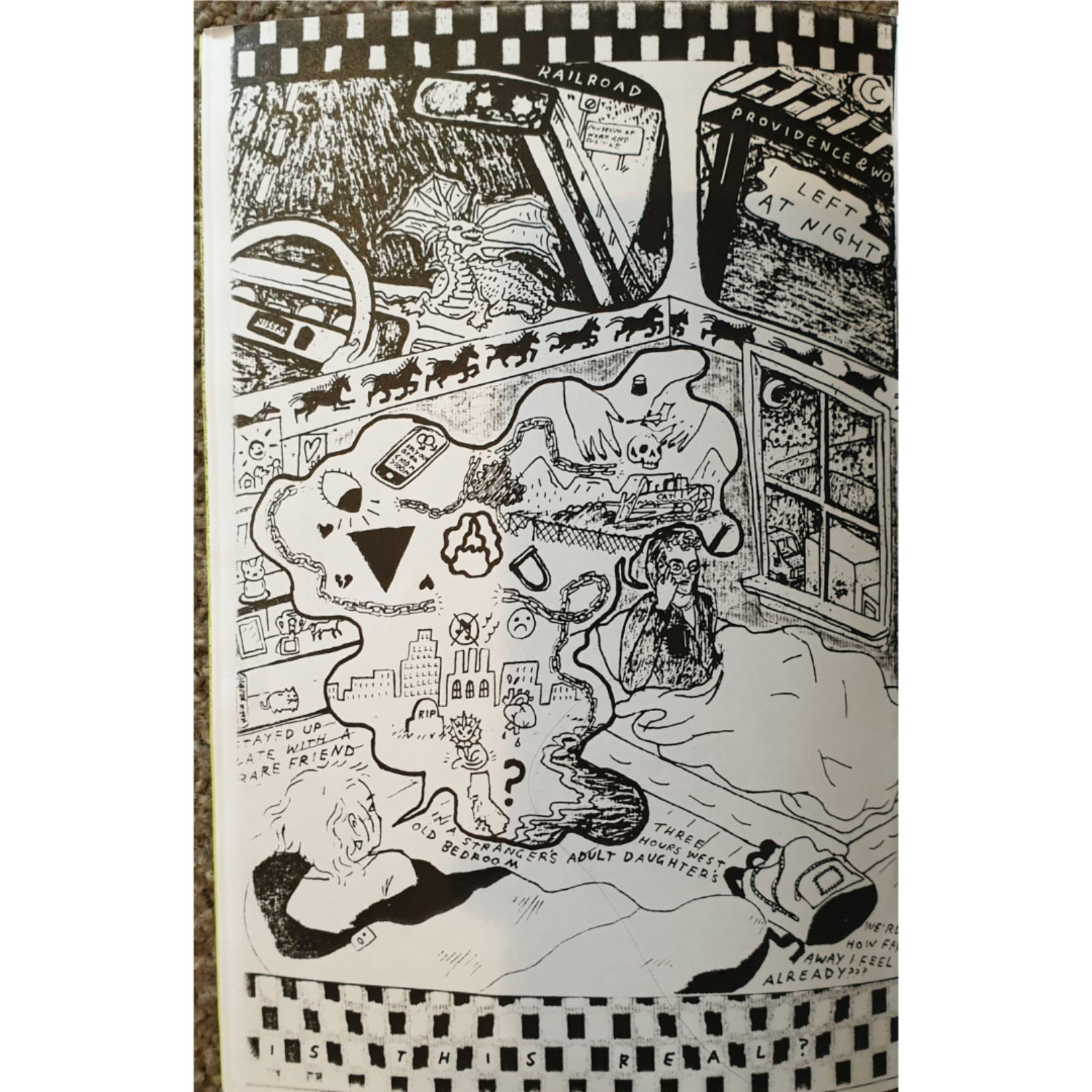 From Mandy (all the 'girl' comics have rad panels)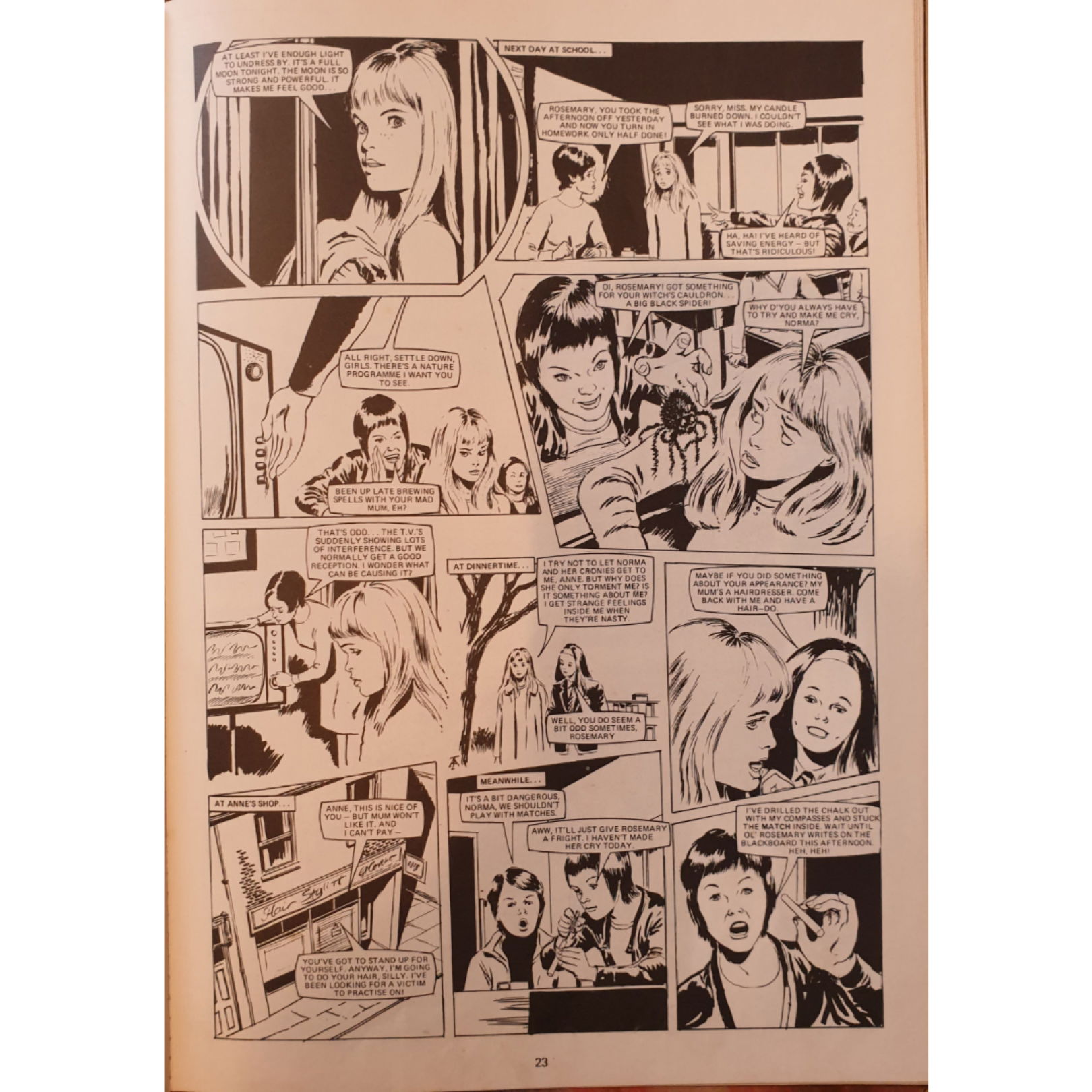 The Rabid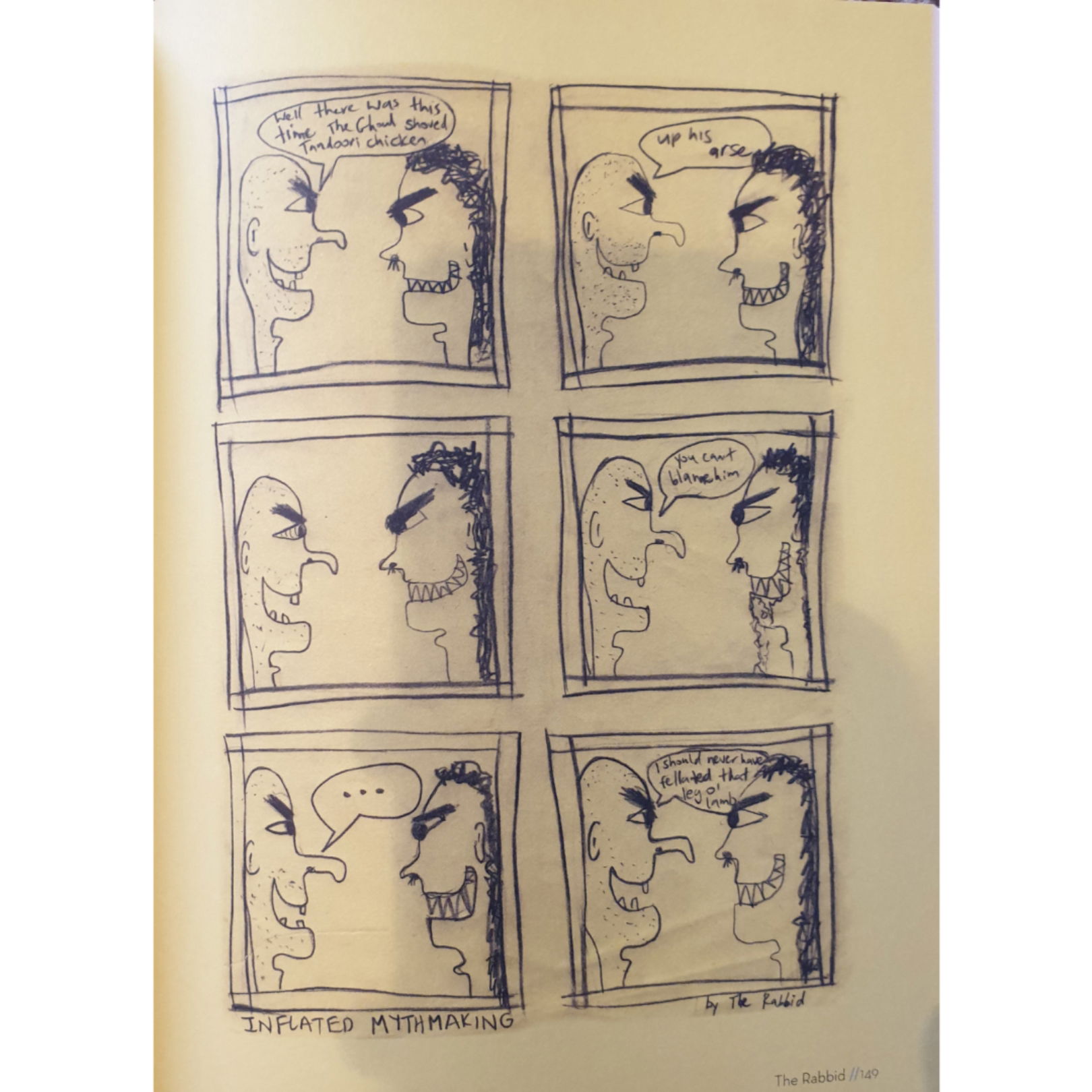 Tove Jansson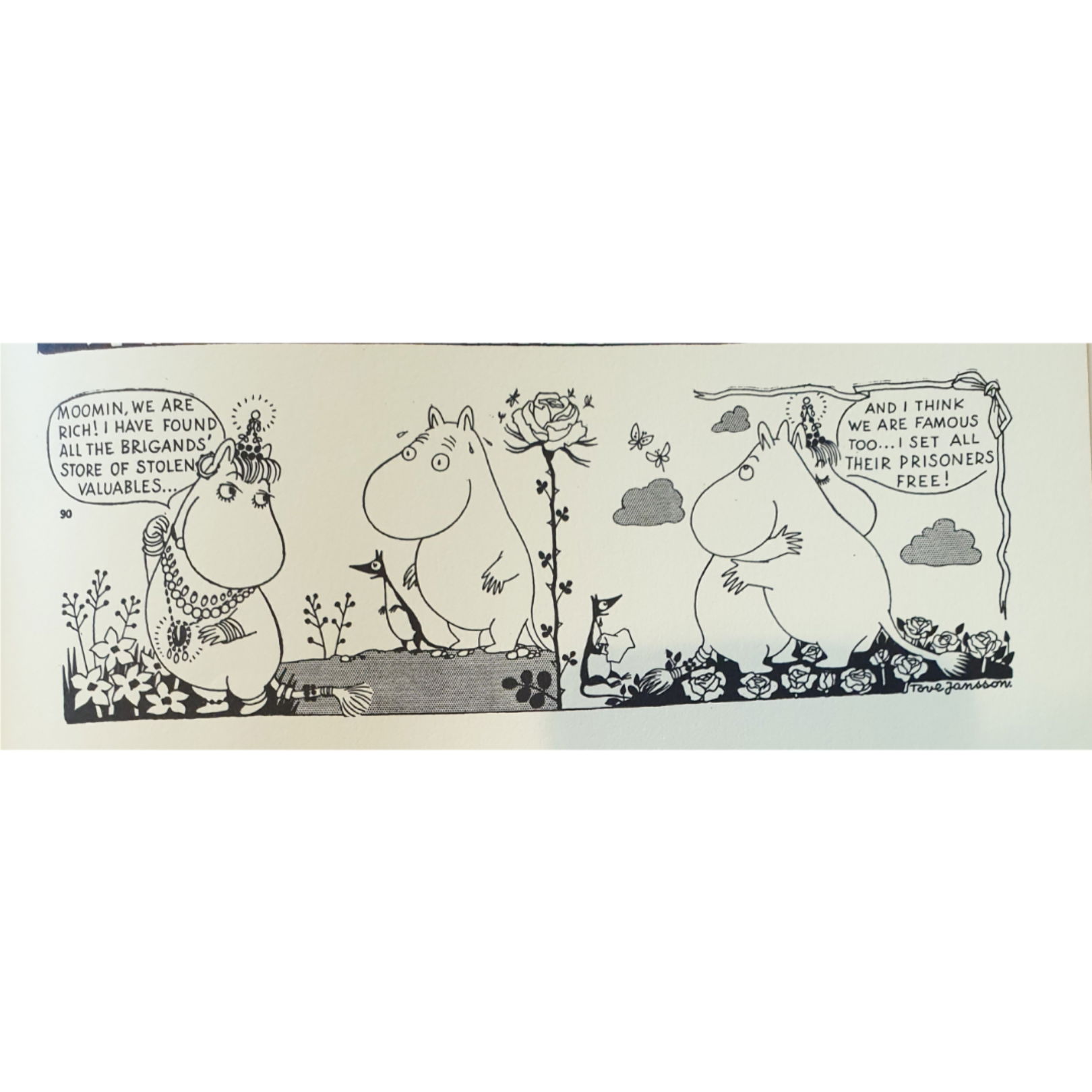 Lucy Meyle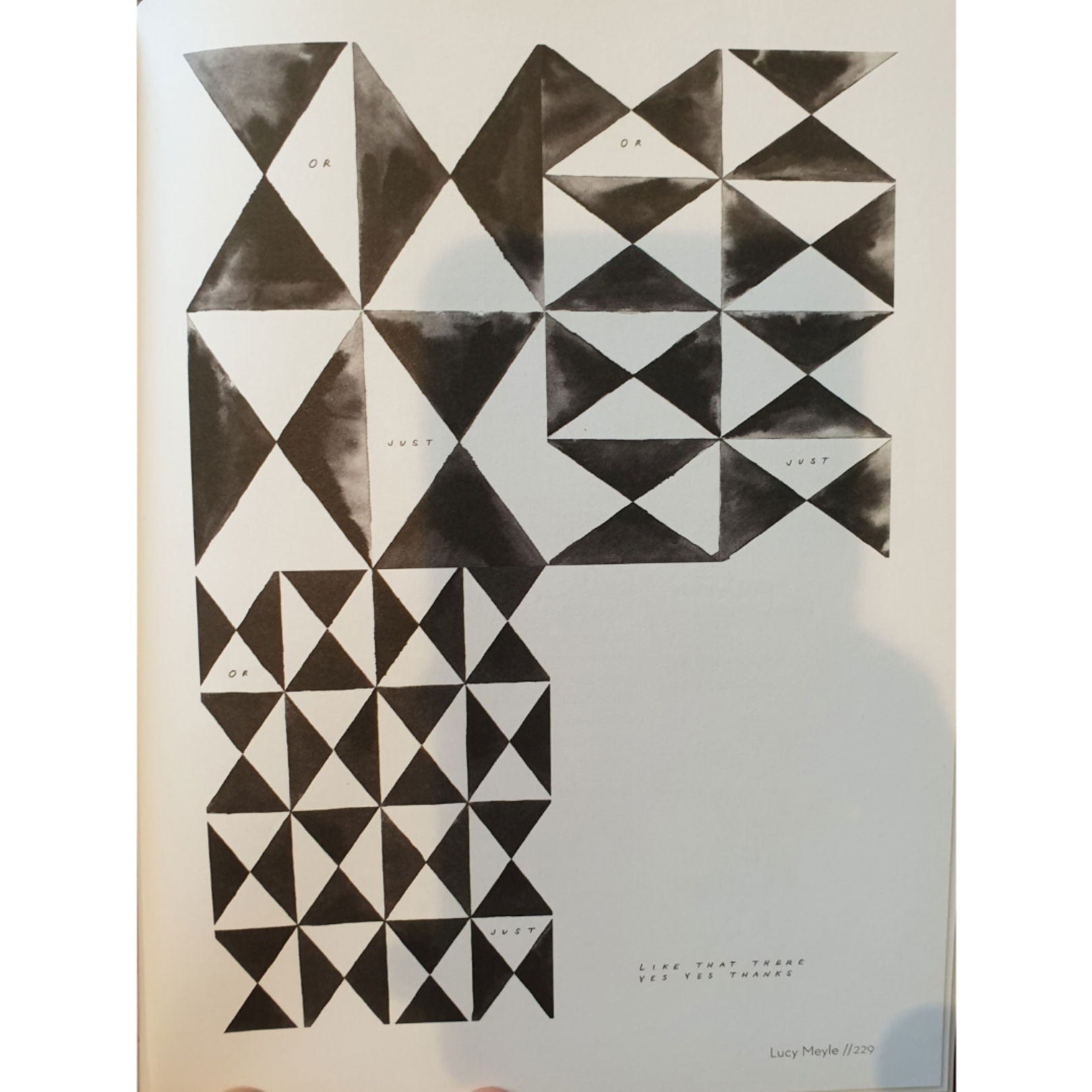 Duckingmonster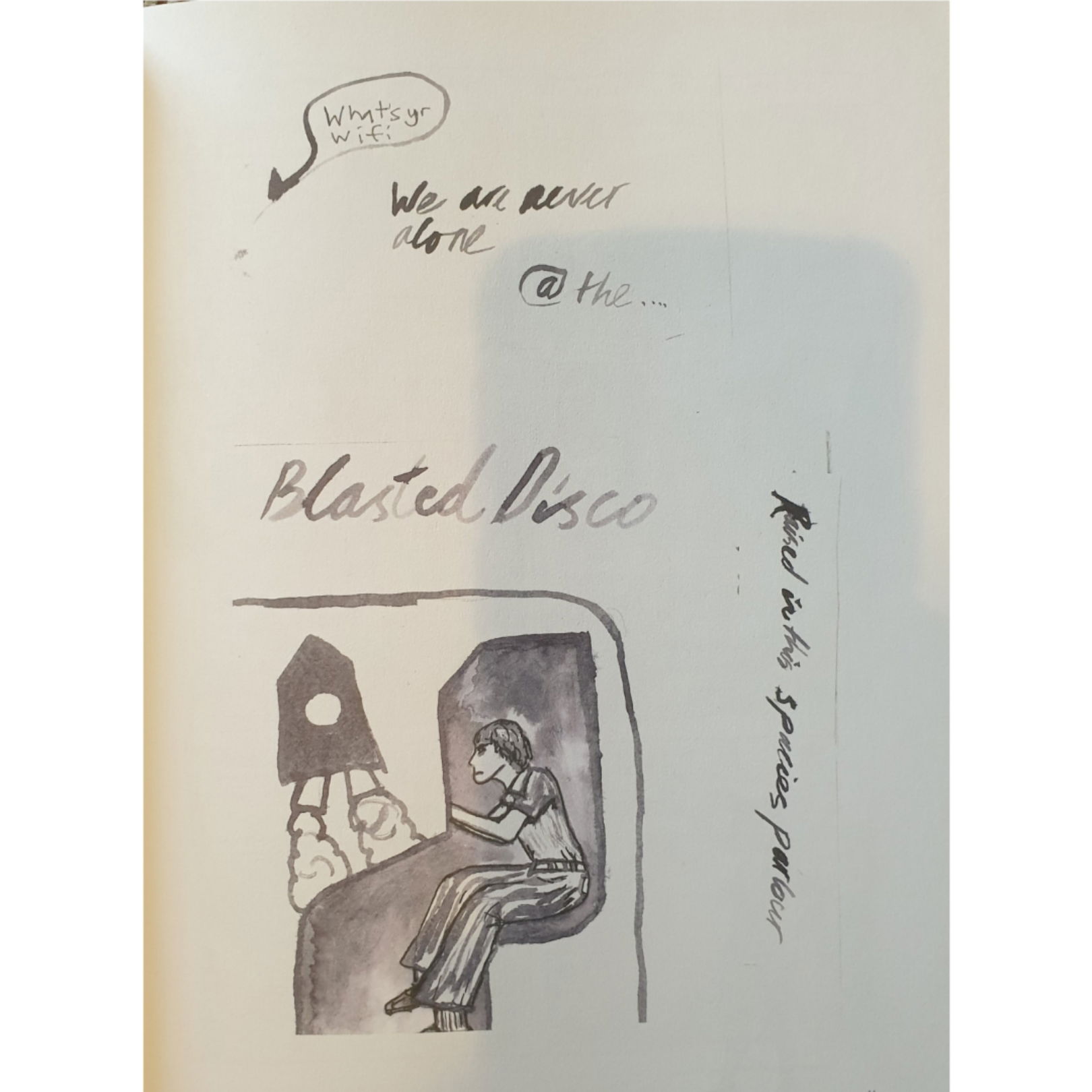 Alie McPherson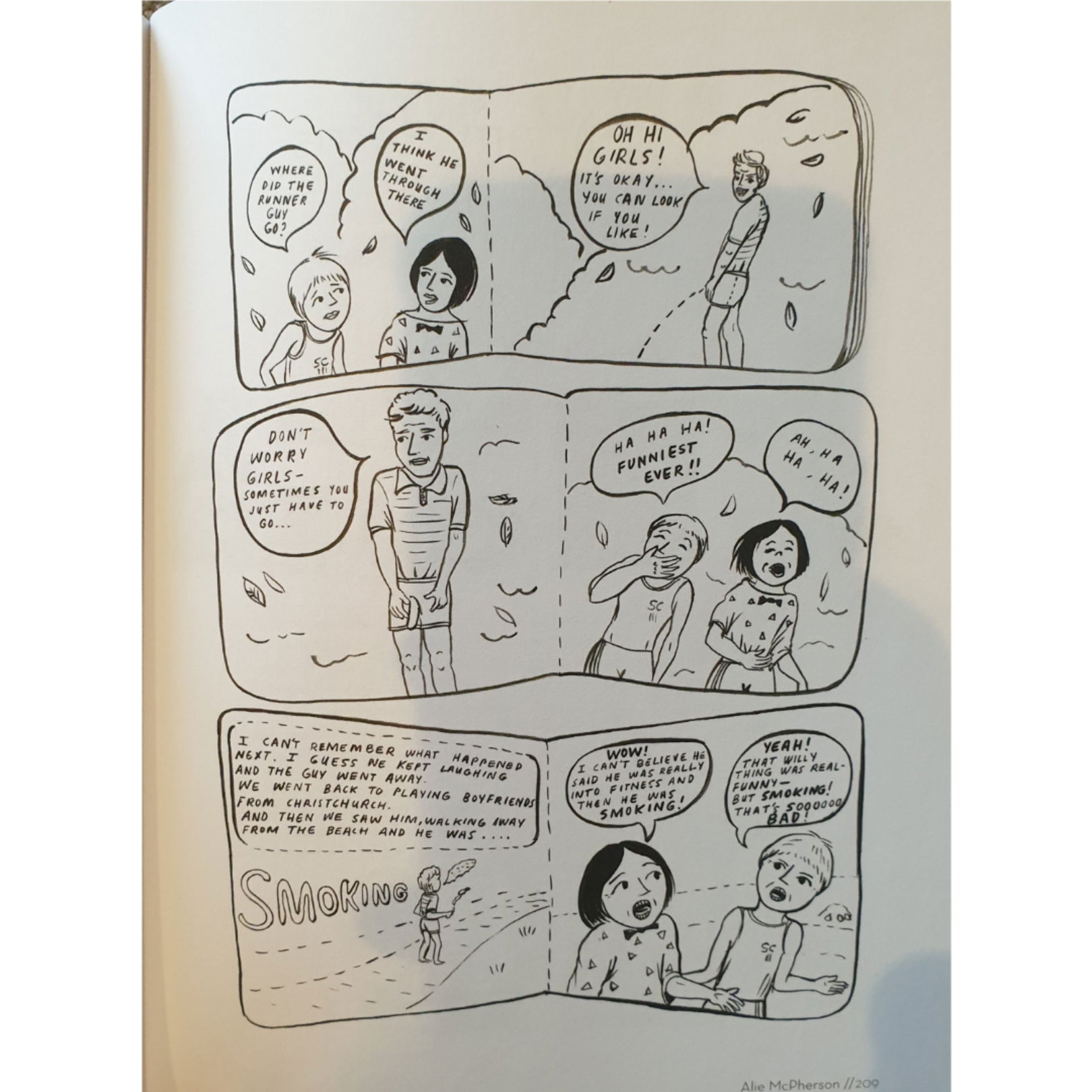 Dame Darcy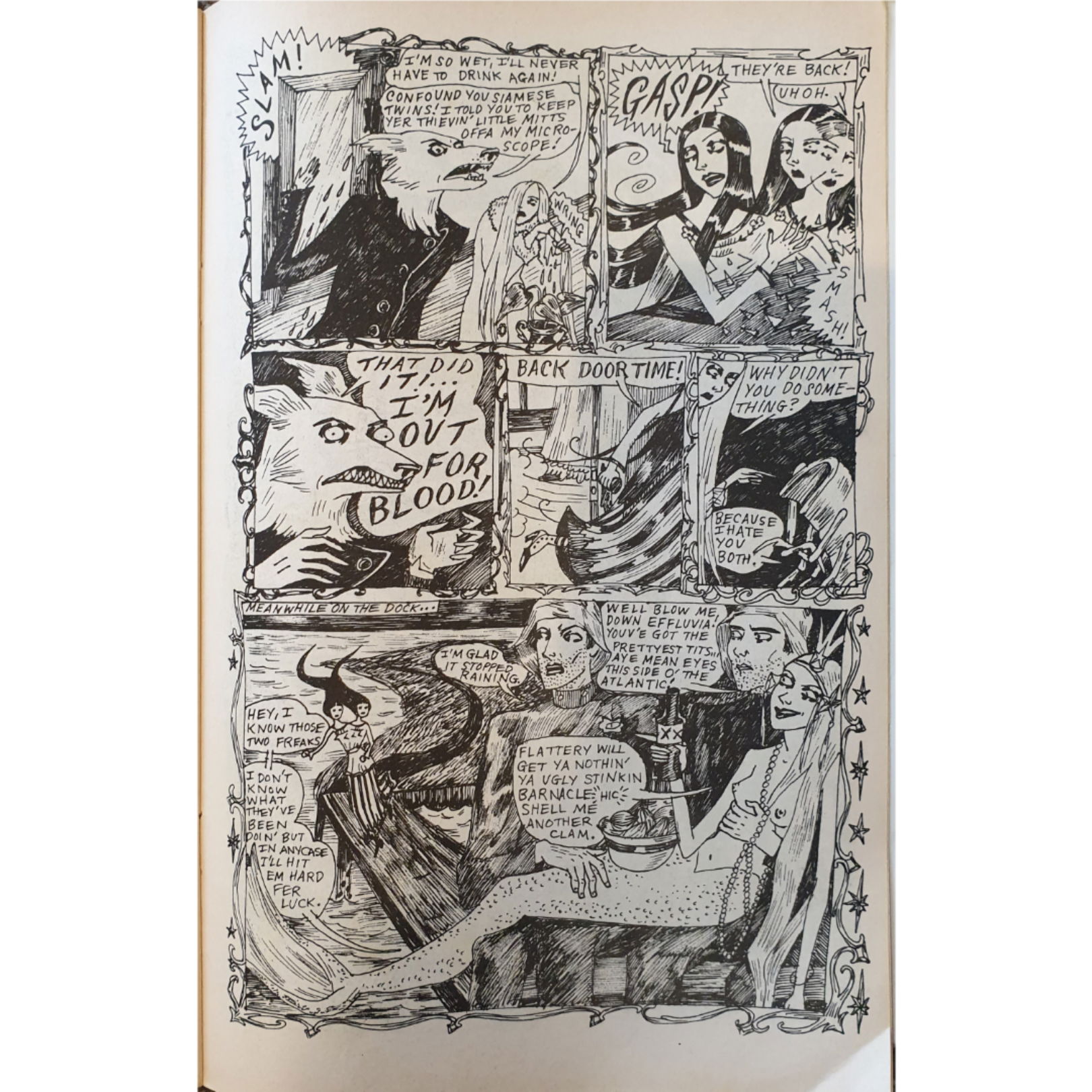 Kayla E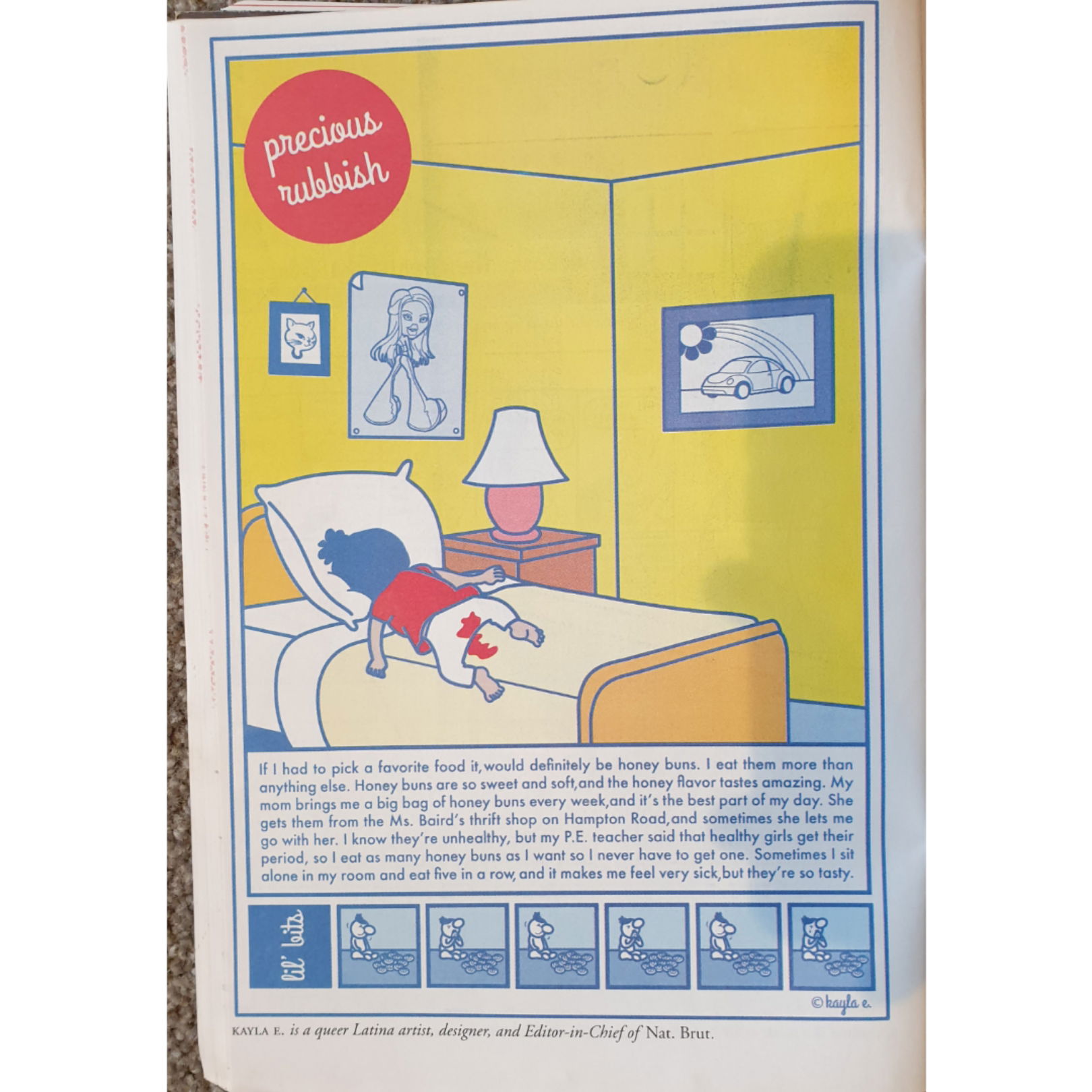 Mirranda Burton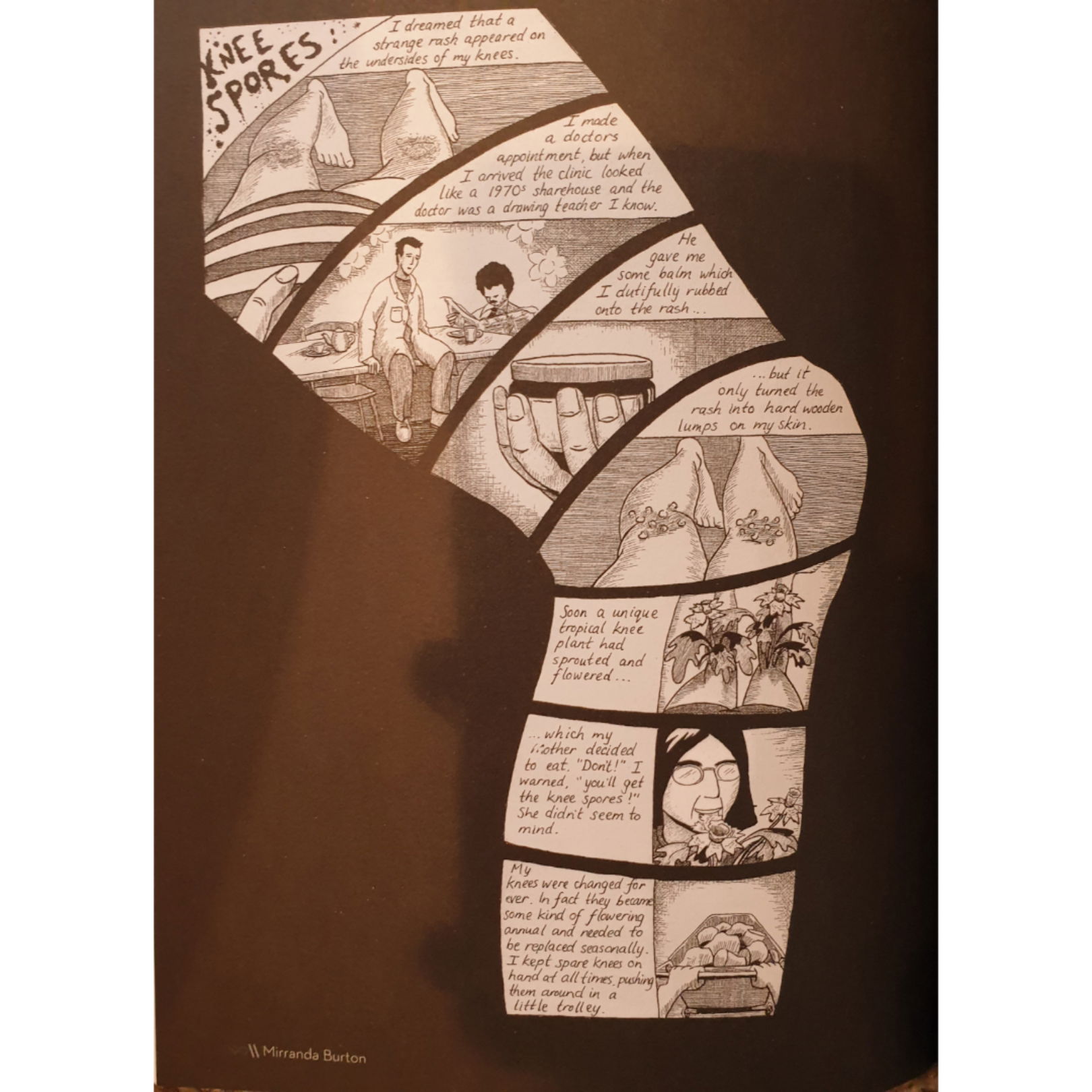 Caroline Anderson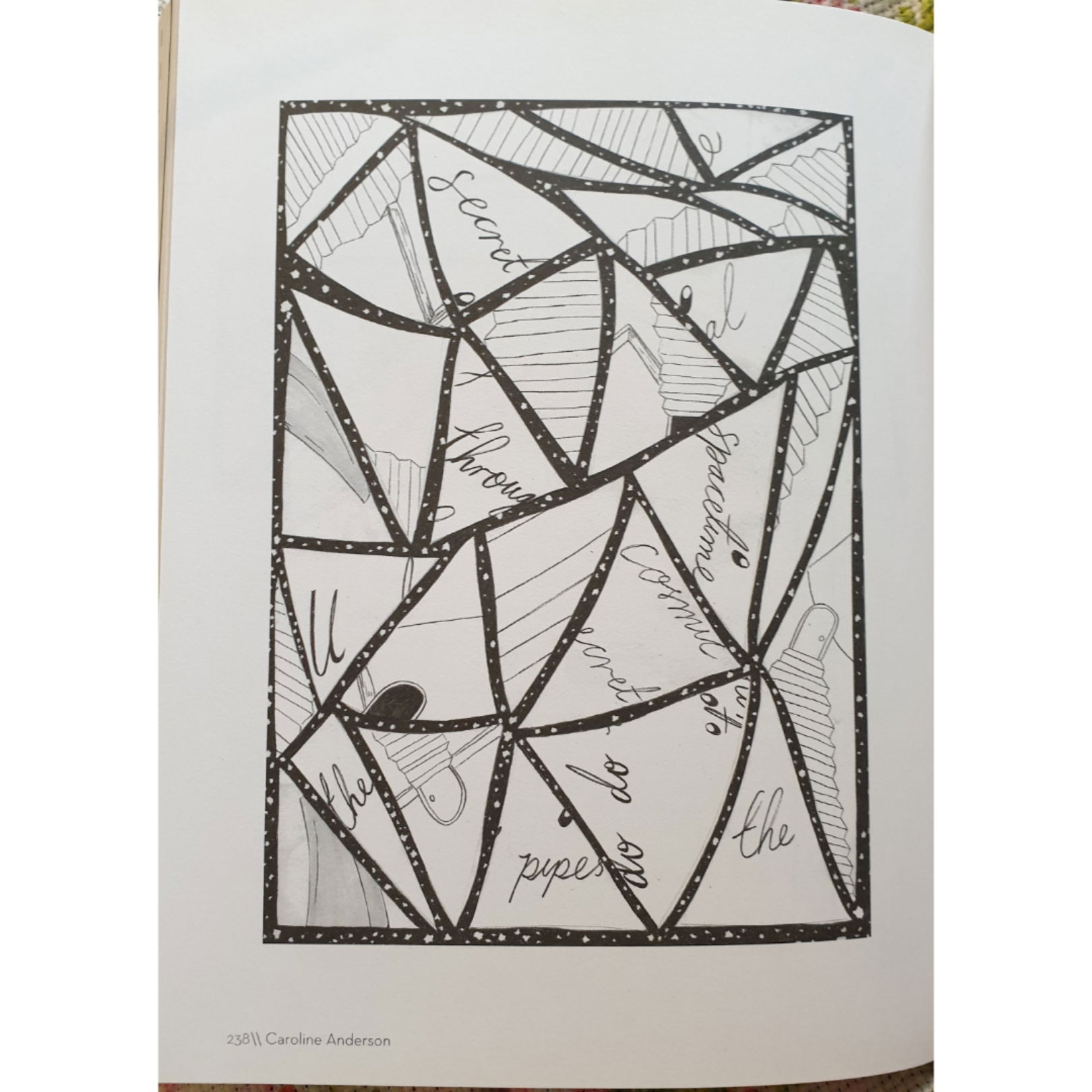 Frame-related dreamy sigh.